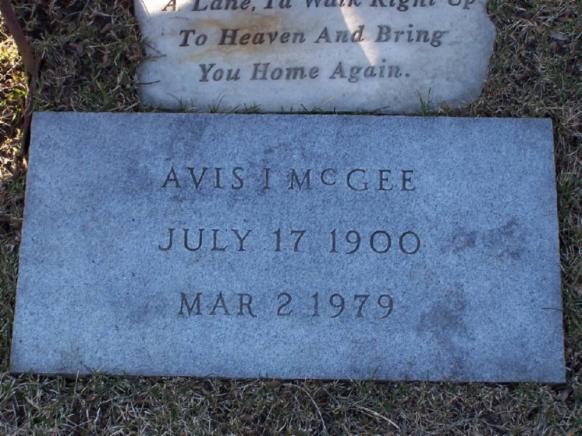 My Grandmother, Avis Ida (Fox) McGee.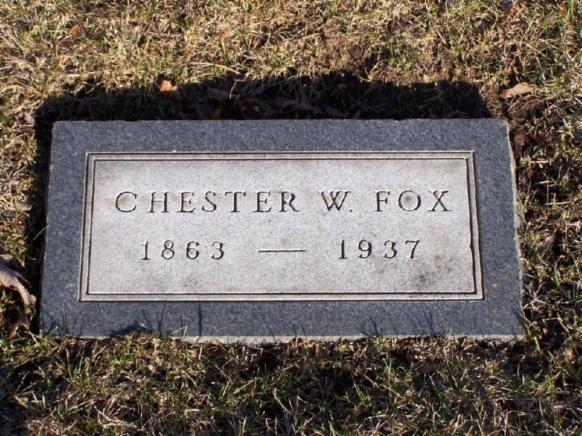 Father of Avis (Fox) McGee, my Great-Grandfather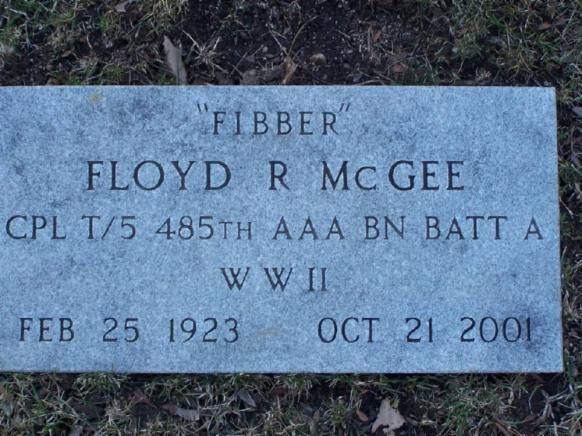 Son of Avis (Fox) McGee and Ray McGee, grandson of Chester Fox, and my Uncle.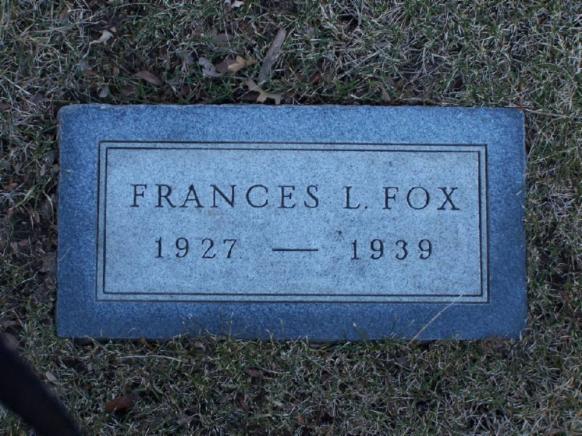 Lucille (Fox) West's daughter.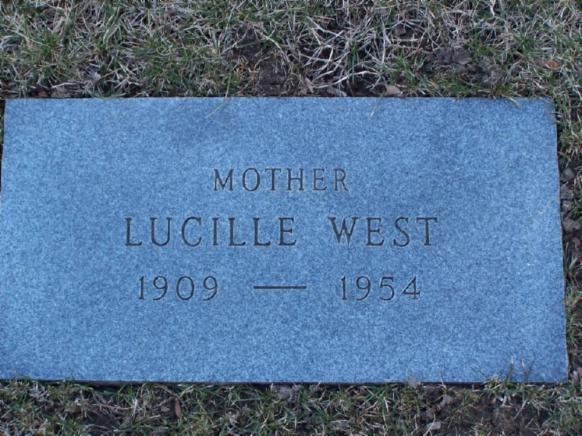 Sister to Avis (Fox) McGee. My Great-Aunt.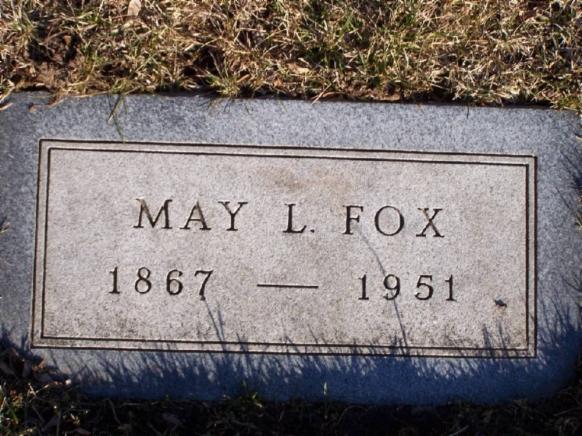 Lucinda May (Pierce) Fox, Mother of Avis and Lucille. My Great-Grandmother.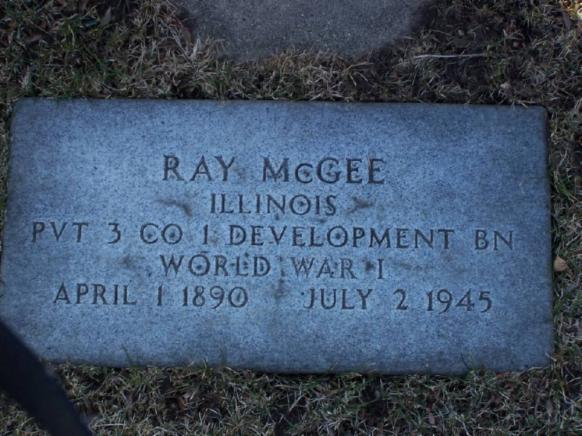 Husband of Avis (Fox) McGee, birth name Oliver Horatio McGee. My Grandfather.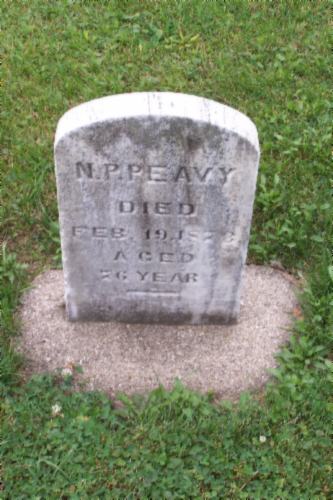 Nehemiah Potter Peavy b. 19 Feb. 1868 father of Horatio Nelson Peavy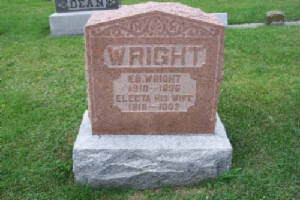 E.B. Wright 1810-1896 husband of Electa 1816-1862. Son-in-law of Nehemia Potter Peavy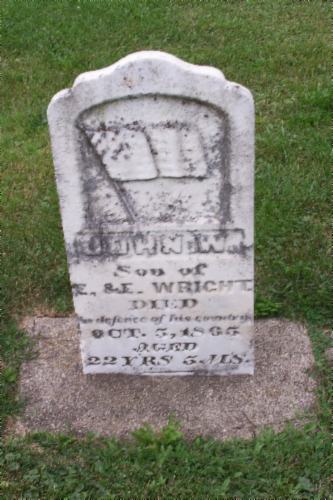 John Wright, son of E.B. and Electa died in defense of our country on 5 Oct 1865 at age 22.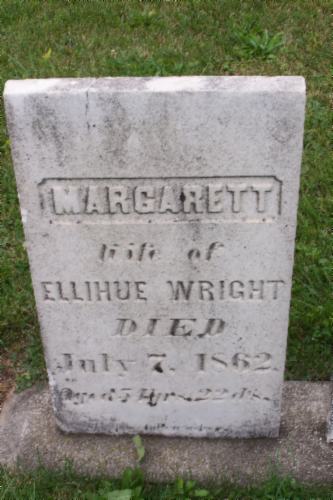 Margaret, wife of Elihue Wright d. 7 July 1862 at age 54.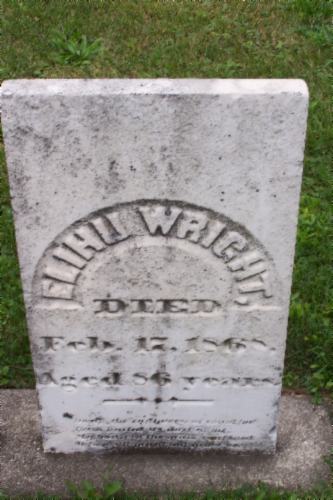 Elihue Wright 1782- 17 Feb. 1868 brother of E.B. Wright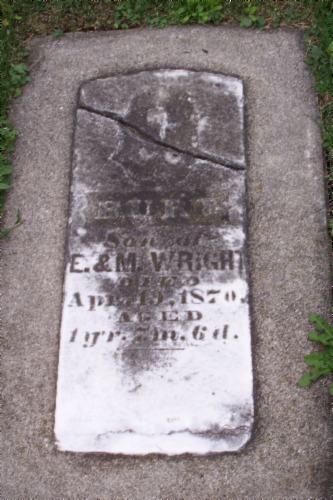 Wright family tombstone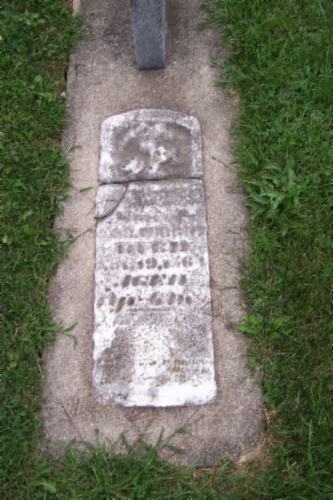 another wright family tombstone relation to E.B. Wright unknown
Enter content here